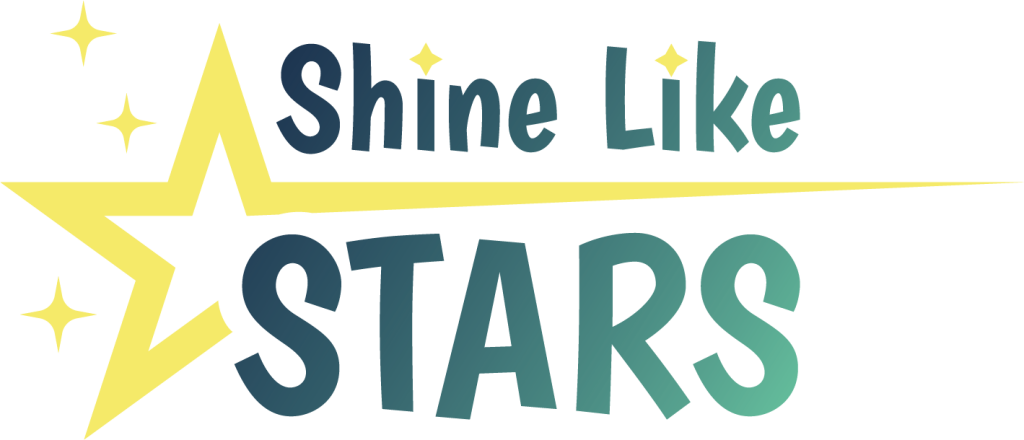 Spirit in the Pines has a brand new website where you can find all of the information you're looking for! Please check it out by clicking the button below.
Please note that planning for Summer 2024 is still underway. You can view the resources below from Summer 2023 as a reference point.
Use the links below to login or create an online camp account.
Contact Sarah Blasing, Outdoor Ministry and Youth Leadership Director with questions (sblasing@standrewlu.org).
---
Counselor Information (Gr 10-12)
Please head over to the counselor page on our new website for all counselor information.
---
Summer 2024 Registration Information
DECEMBER 2-3: For best chances to get your first choice session, apply during our opening registration lottery! The lottery will be open from 8:00 AM Saturday, December 2 through 11:59 P.M. Sunday, December 3. Each camper will be marked as "applied" for their first choice session, with the ability to indicate their preferred second choice.
Here is a short selection of Property Photos from our beautiful spot on Pleasant Lake.
The Lottery System Has These Priority Levels:
St. Andrew Member or Confirmation Family
Friend or Sibling Registered for the Same Week
Total Years at Camp Accumulated by a Family
Multiple 2024 Registrations in One Family
DECEMBER 4: Campers who are admitted to their first or second choice session will be notified and auto-enrolled on Monday, December 4th by 5:00 P.M. At that time, regular registration will open with immediate enrollment confirmation. Additionally, campers who wish to enroll in multiple weeks of camp may now do so.
REGISTRATION STAYS OPEN ALL SPRING AND SUMMER: Our website has a chart of all camp openings that is updated every Tuesday. While many of our sessions later in the summer fill up very quickly, we encourage you to join the waitlist even if camp is less than a week or two away. We always have a few last-minute cancelations.
TO BEGIN THE REGISTRATION PROCESS, USE THE FOLLOWING LINKS:
DEPOSIT & FORMS: The $100 Deposit is required at the time of enrollment. All other forms, including the health forms, will be added to your account after registration and are due by May 1.  
SCHOLARSHIPS & DONATIONS: We work hard to make sure that every camper who wants to attend camp can go! All families can apply for a scholarship every year, and we do our best to honor all requests on at least an every other year basis. Donations to our Scholarship Fund can be made during registration or at any time by contacting us (campingministry@standrewlu.org).
---
Family Camp Information
MORE FAMILY CAMP INFORMATION: We would love to host your family at Spirit in the Pines this summer for quality family time at the lake!
We offer eight affordable family weekends all summer long as a gift to our families, for reconnection and rejuvenation.
All weekend long families can choose from a variety of self-led activities like pontooning, swimming, fishing, field games, nature walks, and more. We also have an indoor lodge, craft house, game room, and chapel space available.
We have ten private cabins available in three sizes for an all-inclusive cost of $415 – $465 for two nights, meals included if desired. All cabins have a microwave, mini-fridge, toaster, coffee pot, and living space. We also offer extended Family Camp over the 4th of July for four nights from $595 – $645. You can view Cabin Photos here.
Large Cabins: Sleep 16 with 2 bathrooms
Medium cabins: Sleep 12 in 3 bedrooms with 1 bathroom.
Small Cabins: Sleep 8 in 2 bedrooms with 1 bathroom.
TIPS FOR FAMILY CAMP REGISTRATION:
Only one person registers for the cabin, and everyone else registers as a "Free Attendee."
You have to click through each person separately, all the way to check out. Then you can go back and start over to register the next person.
The person who registers for the cabin can be anyone. If a parent wants it to be under their name, they need to add themselves as "Another Child" into the account. For example, a mom could add herself with first name "Jane Mom" and set the age as adult.
---
Employment Opportunities
Please visit our new website for all available employment opportunities.
---
Spirit in the Pines is owned and operated by St. Andrew. It is located about an hour north of Brainerd, Minnesota on beautiful Pleasant Lake. We host over 1000 people every summer, with about half being St. Andrew members and others from mostly the southwest metro. Summertime at Spirit in the Pines Camp is filled with age specific youth camp sessions during the week and family camp sessions on the weekends. Youth and adult retreats are held during the fall and winter months.
---
Connect with Camp!