Worship Services by Shawna Berg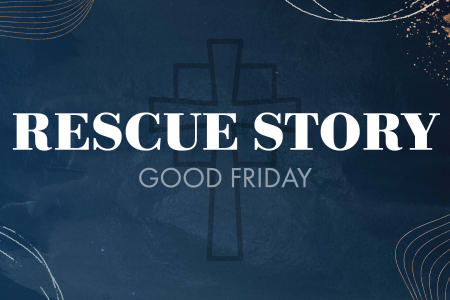 Family Service- where we hear the story of Jesus' love and sacrifice through spoken word, music, and the holding of the cross. This service is geared towards families with children and youth but all are welcome.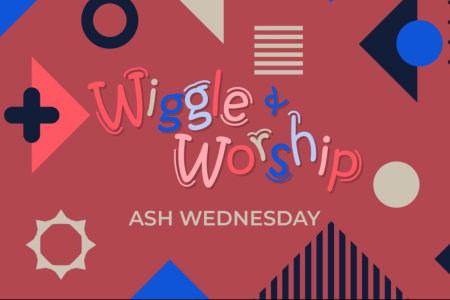 Bring your family and friends to Wiggle & Worship with us on this Ash Wednesday!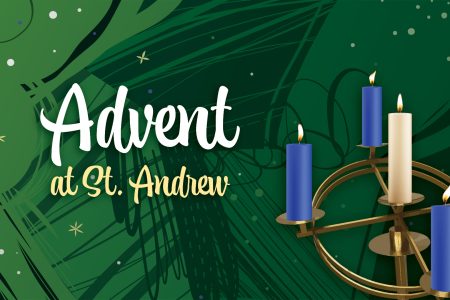 Text: Matthew 3:1-12 We do a lot to get ready for Christmas but what does John the Baptist mean when he says "Prepare the way for the Lord?" How can we carve out some time for spiritual practices in the midst of a busy season so that we experience more fully the coming of Christ at Christmas?